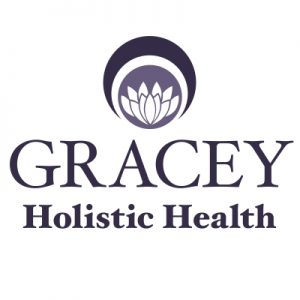 Gracey Holistic Health has announced a $500 USD academic scholarship for the 2017-2018 academic year. Winners will be selected on August 15, 2018.
Submission Deadline: August 1, 2018
Date of Award: August 15, 2018
Open to Undergraduate, Graduate, and Incoming Students
Open to legal residents of the United States and Canada
Minimum GPA: 2.5
Proof will be required of your GPA and eligibility before awarding.
NOTE: All submissions are used only for the purpose of awarding a scholarship. Applicants will not receive solicitation from Gracey Holistic Health or any other party and no purchase is necessary to apply. Applicant information is never shared or sold.
Scholarship Title: Gracey Holistic Health Scholarship
Students are required to submit a 500-750 word essay titled "How Integrating Acupuncture and Western Medicine Can Improve the US Health Care System".
While we have many differences, most Americans would agree that our health care system needs help. As science proves the consistent effectiveness of acupuncture, the opportunity to integrate it into the Western approach to medicine that our country knows best holds exciting prospects for the future. Gracey Holistic Health would like to hear your thoughts on how integrating Eastern, specifically acupuncture, and Western traditions can benefit each individual in the U.S. Entrants will be judged on originality, persuasiveness, and proof.
For inquiries, write to [email protected]