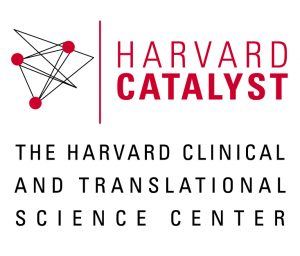 The Harvard Catalyst KL2/CMeRIT program is a two-year mentored clinical and translational research and education grant program for junior faculty and senior fellows from all health professions represented by Harvard Catalyst, including medicine, dentistry, and nursing.
The CMeRIT award provides two years of salary support at 50-75 percent of the awardee's institutional salary base within NIH guidelines. Read the Spotlight to learn more about how the KL2 Catalyst Medical Researcher Investigator Training (CMeRIT) award helps investigators.
Awardees will pursue a mentored research project in their area of expertise. It is expected that the research performed within the KL2/CMeRIT program will provide the basis for an independent NIH award (e.g., K23, KO8, or RO1).
Awardees will also pursue an educational program that fulfills the mission of the program and provides optimal training in their chosen career objectives. They may do this by taking part in the courses found in the Advanced Curriculum Compendium where applicable, or by participating in Harvard Catalyst-based courses.
Please see the RFA for application instructions and detailed eligibility requirements.