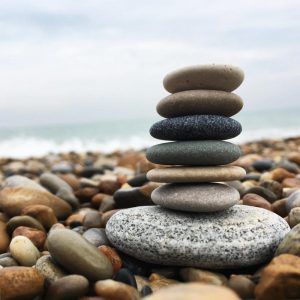 Are you stressed? We can help!
This 8-week program will help you develop self-care tools to manage your stress, reduce medical symptoms and enhance your quality of life.
You will learn:
• How to recognize your personal response to stress
• Meditative techniques to help elicit the Relaxation Response
• How to change thought patterns and emotional outlook
• Self-care techniques to improve wellness
Developed by the Benson-Henry Institute for Mind Body Medicine at Massachusetts General Hospital, the SMART program is a research-proven group program that can help you regain a sense of control.
Dates: October 22 – December 17, Thursdays, 3:00-5:00pm
Location: This is a VIRTUAL PROGRAM via Zoom
Cost: $550.00 course fee
To register, please call 617-732-9700 or e-mail [email protected]
Participants will be required to complete one or two individual medical visits (billable to insurance).