The Osher Center is to host the 2nd annual lecture to honor the life of Mr. Jack Cogan on December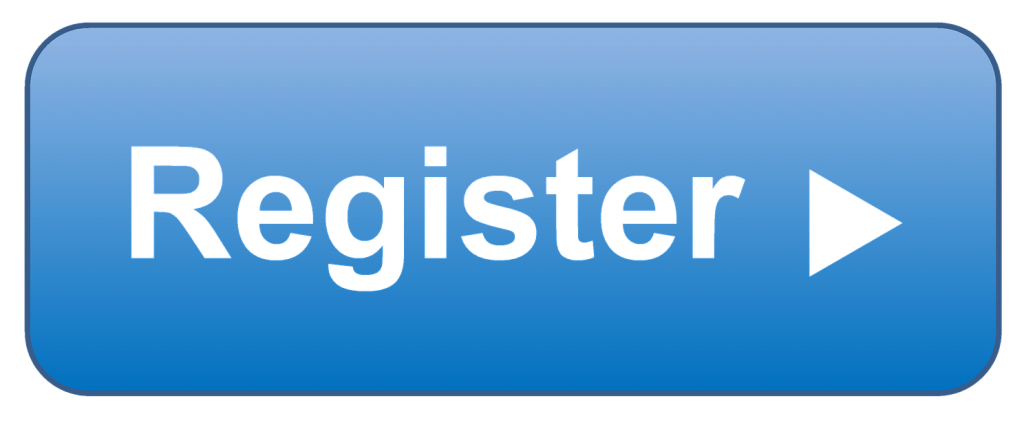 6th, 2022 at 10:30am ET.
The lecture series recognizes Mr. Cogan's commitment to physical activity and health, and his intersection with and support of Integrative Medicine at the Osher Center.
This 2nd installment of the lecture series features Dr. David Rakel. Dr. Rakel is the founder and director of the University of Wisconsin-Madison's Integrative Medicine Program. His work focuses on bringing healing modalities into medical school education. Dr. Rakel will be speaking on "Remembering the Why: Salutogenic Synergy for Optimal Cognitive Function"
Talk Description: Everyone wants a healthy, long life. Realizing this aspiration requires a synergy of one's unique potential, self-reflection, science and action. We will explore how to support longevity, meet your health targets and maintain brain function. To do this, we need to go a little deeper and ask different questions. Why do you want to be healthy? Join us for a conversation that explores key studies related to maintaining cognitive function that guide how the body self-heals, the complexity of context and the motor that drives us towards our desired outcome.
Format: Hybrid event at Bornstein Family Amphitheater, Brigham and Women's Hospital, 45 Francis Street, Boston, MA, 02115. Free Lunch following the event  
Video Interview Clips
David Rakel, MD Biography
Dave Rakel is Professor & Chair of the Department of Family Medicine and Community Health at the University of Wisconsin. He joined the faculty of the UW School of Medicine and Public Health in 2001 as an assistant professor of family medicine. During his time at UW–Madison he founded the Integrative Medicine Program (now known as the Integrative Health Program) and received the Gold Foundation's Leonard Tow Humanism in Medicine Award, the school's highest honor for excellence and compassion in care. His team worked with more than 50 clinical systems within the Veterans Health Administration to implement changes to make care more personalized, proactive, and patient driven. 
An author of both academic and popular writings, Rakel says one of his missions is to communicate medical information in a way that is accessible to people of all backgrounds. He has published 11 books, including the Textbook of Family Medicine, Current Therapy, and Integrative Medicine, as well as peer-reviewed research on the impact of measures such as mindfulness meditation and the power of the therapeutic encounter. He serves as editor-in-chief of Practice Update, a website devoted to commentaries on primary medical care research. His 2018 book The Compassionate Connection focuses on how relationship-building can influence health outcomes. 
Rakel obtained his undergraduate degree from Colorado College and graduated from Baylor College of Medicine in 1991. After residency training in family medicine in Colorado, he worked in private practice in rural Idaho. His burgeoning interest in the relationships between health, the human experience, and the environment led to a fellowship in integrative medicine at the University of Arizona.