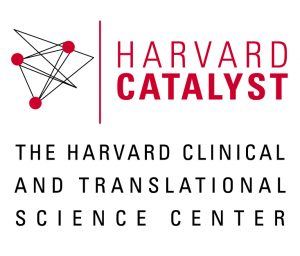 Four awards of up to $50,000 available
This pilot grant opportunity seeks to engage a broad range of investigators (clinical, public health, public policy, law, education, and others) throughout Harvard and its affiliated academic healthcare centers. The grant will provide seed money for cutting-edge, collaborative, interdisciplinary translational research to enhance understanding of eating disorders disparities and primary and secondary prevention efforts that may address these disparities. This mechanism, seeks to support teams of investigators that ultimately will be self-sustaining, thus laying the groundwork for an even broader and more robust community of eating disorders and health disparities investigators than exist at present.
While proposals that address an area of particular interest are encouraged, this pilot is an opportunity to conduct research in all areas of primary and secondary prevention of eating disorders and, more broadly, disordered eating and disordered weight, as well as shape control behaviors and symptoms.
Four areas of particular interest:
Effectiveness and Dissemination Studies of Primary and Secondary Preventive Interventions
Studies Focused on Macro-environmental Factors
Translational Research
Economic and Decision Sciences Research
Read the HMS News article on the April 30 Eating Disorders Prevention Symposium and visit the website for more information and to view the RFA.
This deadline has been extended so that this opportunity is open to researchers who could not attend the symposium.