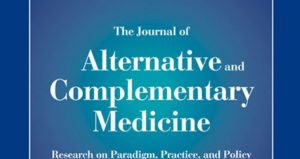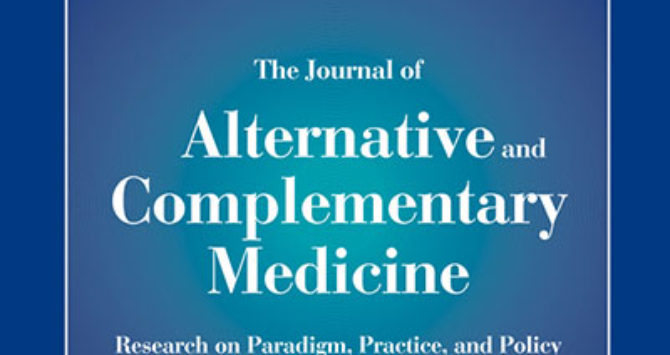 We are delighted to announce that the Osher Center has formed a partnership with the Journal of Alternative and Complementary Medicine (JACM) to identify the best new research in the burgeoning field of mind-body medicine.
As Associate Editors for JACM, Dr. Peter Wayne, Osher Research Director, Dr. Gloria Yeh, Director of the T32 Post-Doctoral Research Fellowship, and Dr. Darshan Mehta, Osher Associate Education Director, will be identifying and commenting on published research literature that will best facilitate progress and encourage further research in the field.
For each quarterly column, Drs. Wayne, Yeh, and Mehta, will collaborate with JACM Editor-in-Chief, John Weeks, to choose a theme. The Osher team will then choose literature within the theme to abstract and to comment on.  Some themes they have already explored are: Pain; Cancer; Children and Youth; and Veterans.
"While the burgeoning number of high-quality publications on mind-body research is heartening, it can be somewhat overwhelming. My two Osher colleagues and I enjoy being tasked by JACM to regularly trawl the literature to identify, highlight and comment on the most innovative and impactful mind-body research." Peter Wayne, PhD
View the announcement from JACM and the initial columns 
(Articles available on JACM website for free until September 21, 2017)