Join the Osher Center for Integrative Medicine for a Town Hall Meeting to start off the new year with an opportunity to learn from one another. Guests are encouraged to bring their ideas and questions to discuss with the Osher Center leadership. Also welcome are lessons learned that can be shared with other practitioners (both conventional and integrative).
This discussion is open to all conventional and integrative medicine researchers, clinicians and educators from across Boston.
The Town Hall Meeting will be facilitated by the Osher Center leadership. It will be held in place of a January Grand Rounds presentation.
Integrative Medicine Grand Rounds: Town Hall Meeting
Tuesday, January 2nd, 8:00am – 9:00am (followed by coffee hour)
Bornstein Family Amphitheater, BWH, 45 Francis St., Boston, MA
Directions
Osher Center Leadership: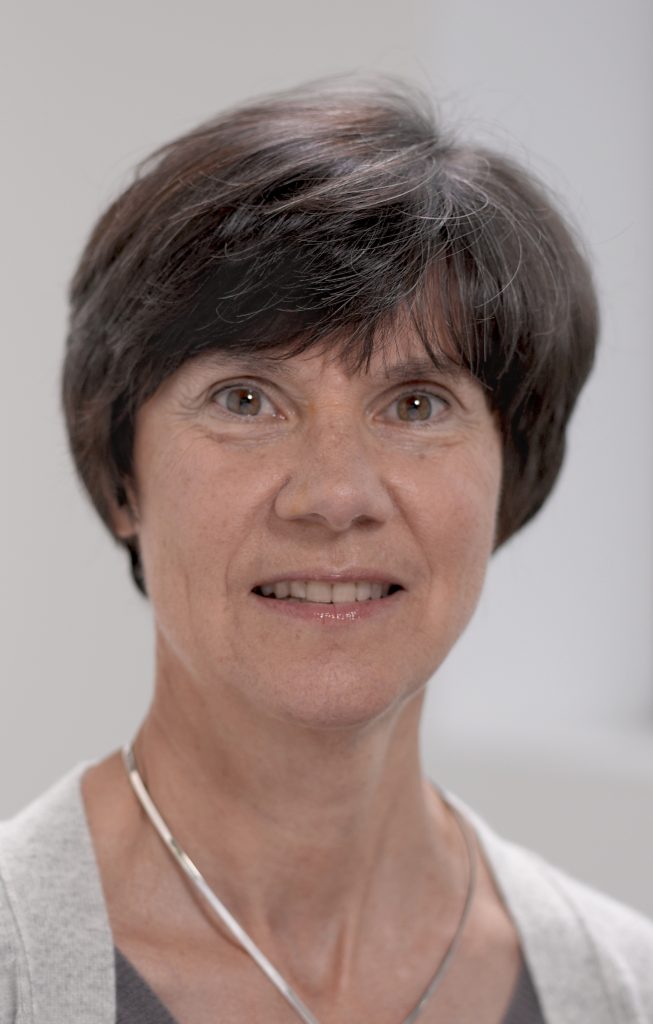 Dr. Langevin received an MD degree from McGill University, completed a post-doctoral research fellowship in Neurochemistry at the MRC Neurochemical Pharmacology Unit in Cambridge, England, residency in Internal Medicine and fellowship in Endocrinology and Metabolism at Johns Hopkins Hospital.  She is a Professor in Residence of Medicine and Director of the Osher Center for Integrative Medicine at Harvard Medical School and Brigham and Women's Hospital. Dr. Langevin has been the Principal Investigator of several NIH-funded studies investigating the role of connective tissue in low back pain and the mechanisms of acupuncture, manual and movement-based therapies.
Dr. Wayne is an Associate Professor of Medicine at Harvard Medical School and Brigham and Women's Hospital. He is the Research Director for the Osher Center for Integrative Medicine. Prior to this appointment, Dr. Wayne served as the Director of Tai Chi and Mind-Body Research Programs at the Osher Research Center, and as the founding Research Director at the New England School of Acupuncture. The primary focus of Dr. Wayne's research is evaluating how mind-body and related complementary and alternative medicine practices clinically impact chronic health conditions, and understanding the physiological and psychological mechanisms underlying observed therapeutic effects.
Dr. Donald B. Levy is Assistant Clinical Professor of Medicine at Harvard Medical School and the Medical Director of the Osher Clinical Center for Integrative Medicine at Brigham and Women's Hospital. A graduate of New York Medical College (1981), Dr. Levy completed his residency at Mt. Auburn Hospital in 1984 and became Chief Medical Resident in 1985. He served as the Medical Director of The Marino Center for Integrative Health in Cambridge, MA from 1998-1999 and was Physician-in-Charge of Integrative Medical Education from 1996-2007. Dr. Levy is the recipient of numerous awards for excellence in teaching and has citations both for excellence in patient care and in patient satisfaction surveys.
Dr. Mehta received an MD from University of Texas-Southwestern Medical School. He completed his residency in internal medicine at University of Illinois-Chicago Hospital. He completed a clinical research fellowship in complementary and integrative medicine at the Harvard Medical School Osher Research Center during which he received a Master of Public Health degree from the Harvard School of Public Health. He is the medical director of the Benson-Henry Institute for Mind Body Medicine at MGH. He directs medical student and resident rotational experiences in integrative medicine for BHI-MGH and the Osher Center for Integrative Medicine. Dr. Mehta sees patients in a consultative role.